COVID-19

At Buckeye Automotive, the safety of our customers, team members and communities always comes first. Like all of you, we have been monitoring the evolving global impact of the novel coronavirus (COVID-19) and doing our best to be responsive and proactive with actions suggested by the local authorities, The World Health Organization and the Centers for Disease Control (CDC). To that end, we have taken steps to follow the suggestions for limiting gatherings of people, both team members and customers, through our schedules and physical distancing in our facility. We have also implemented procedures to aggressively clean all high touch areas of the dealership including door handles, flat surfaces, tables, chairs, vending areas, and restrooms on a regular basis. Our cleaning logs in these areas are posted throughout the dealership. We have also implemented cleaning measures for touch areas inside of service vehicles as well. While we can never eliminate all risk, we are striving to be diligent in providing a safe area so that you can continue to visit our dealership through this difficult time. In addition to the obvious public health concerns, we understand that many people are also dealing with serious employment and living issues due to the current crisis. Our goal is to make sure that our dealership remains a safe environment for our team members and our customers so that we can provide the essential services that allow our customers to maintain their vehicles and be able to drive for groceries, health care, to care for the elderly or infirm, or to drive for employment.
There are challenging days ahead, but we will get through them together as we work to keep each other and our entire communities safe. We will keep you apprised of any new information that may impact our business.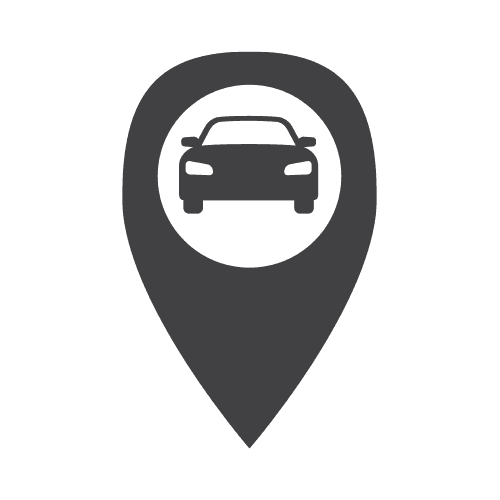 We will come to you. Your home or office. Wherever is most convenient for you.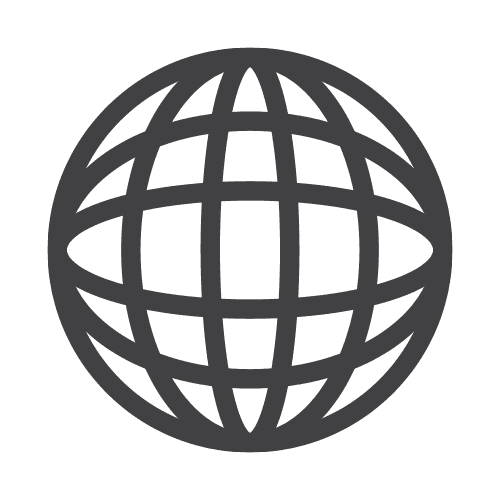 Need service? Schedule your appointment online and one of our associates will come to you and pick up your vehicle. Once it's ready, we will simply bring it back to you.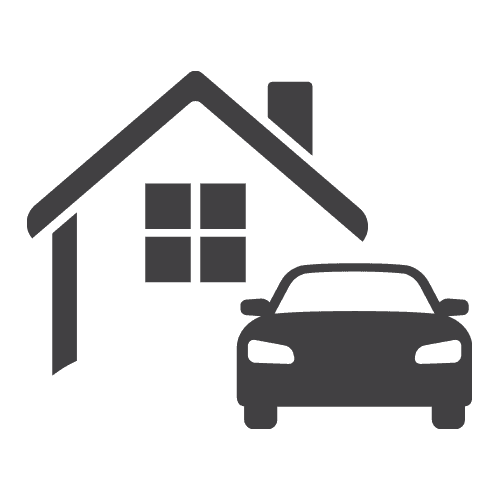 We have expanded our sales and service operations, so you may transact with us from the comfort of your home. Whether you need a part or accessory or an oil change, you can 100% shop online for all your vehicle needs.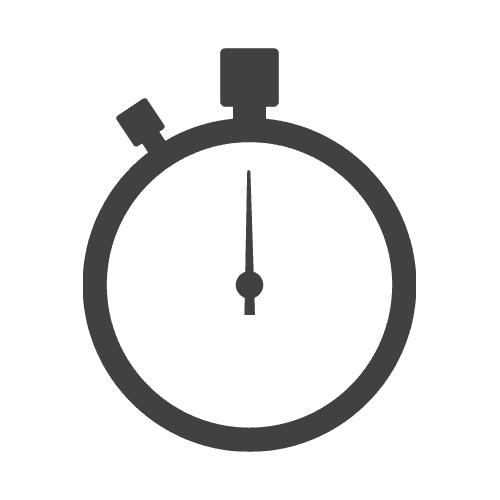 If you are not comfortable with your purchase, simply return your vehicle within 3 days or 100 miles, whichever comes first. No questions asked.

 We are providing our store with the necessary supply of disinfectant materials and hand sanitizer to frequently clean high-touch surfaces in order to kill germs and ensure our store is a safe environment for both our customers and store associates.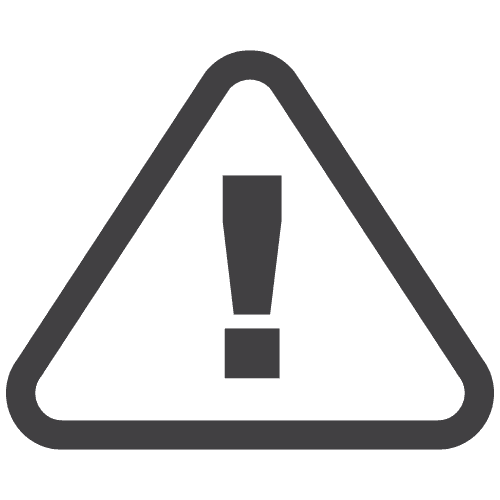 Complimentary vehicle cleaning, exterior and interior, and safety inspection.
Disclaimer: Remote test drive: Valid driver's license required for all test drives. Some restrictions may apply, not all customers will qualify. See store for complete details. Service pickup and delivery: pickup and delivery is available when requested within a 50-mile radius from select stores. Buy/lease 100% online with delivery: all online transactions are protected by applicable federal privacy laws, and customer information will not be shared and/or distributed without customer consent. 3-day/100-mile return policy: return policy applies to new and used vehicles purchased with the Buckeye @Home Program; we will gladly exchange your vehicle or refund your money with no fees. Charges may apply for additional mileage over 100 miles. Enhanced sanitation efforts: while supplies last, limit 1 per customer